Are you looking for a wholesaler where you can order your succulents online?
Succulents or succulents and cacti is a huge family of plants and plants with sometimes unpronounceable names. They require minimal care and have a sleek trendy look; a "don't worry" plant. Ideal for people who often forget to water their plants!
They do not need some water again until the soil has completely dried out and some sunlight. Above all, make sure that no water remains on the plant, because then they will rot. The name succulent comes from the Latin word sucus, which means juice. Succulents have the ability to store water in the thick fleshy leaves, stem, roots or stems.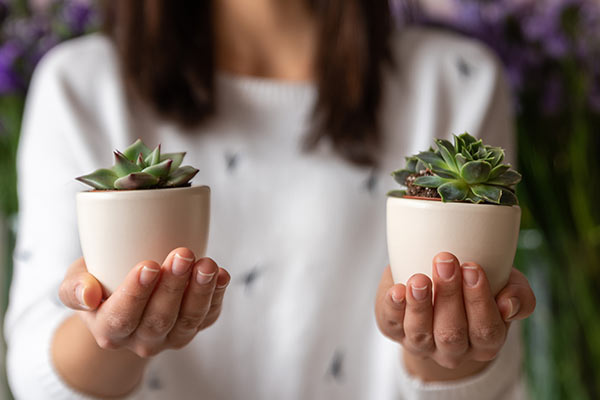 FOR EVERY FLORIST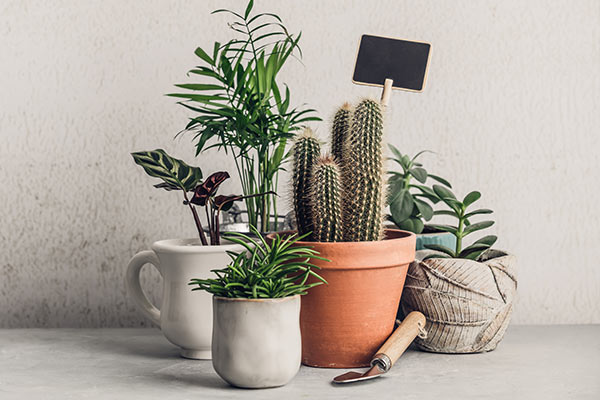 EXTENSIVE COLLECTION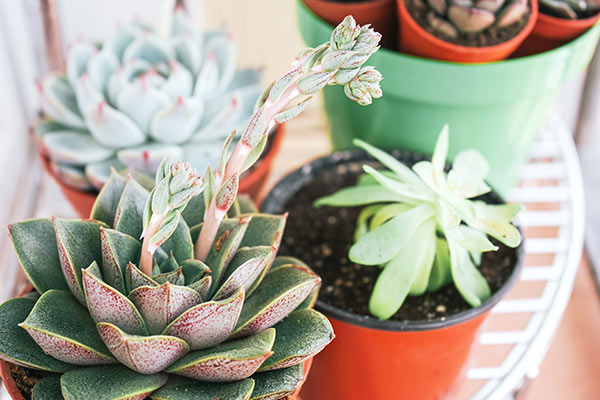 FINEST QUALITY
Always a large and fresh offer, directly from the grower, or competitively purchased.
Hollandirect works closely with the best succulent growers, who offer their trade in our webshop. The moment you buy them in the webshop, they still have to leave the greenhouse or roll them off the land. We also offer you a wide choice of ready-made orchid creations complete with pot.
A selection of our succulents:
Crassula
Sedum
Anacampseros
Astrophytum
Cephalocereus
Echeveria
Sanseveria
Aloë Vera
Cereus
Copiapoa
Hawortia
Aloë Polyphylla
Hawortia
Weberbauerocereus
Rhipsalis
Cissus
Hatiora
Thephrocactus
Echinocactus
Senecio
Epiphilium
Gymnocalysium
Cactus
Sempervivum
Orostachys
Adromischus
Aeonium
Agave
Albuca
Opuntia
Pachyphitum
Euphorbia
Gasteria
Ferocactus
Kalanchoë
Lithops
Mammilaria
We work closely with, among others;   Winco, Ubink, Edelcactus
Just click on the names of the growers to read their story