ORDERING CHRYSANTHEMUMS ONLINE
Are you looking for a wholesaler where you can order your chrysanthemums online?
Hollandirect offers you a wide and fresh assortment of chrysanthemums. The chrysanthemum is a versatile and strong flower that can be used very well in bouquets and other bouquets. It is not for nothing that the chrysanthemum is the second most traded flower. Nowadays there are so many colours and shapes available that there is a beautiful type of chrysanthemum for everyone and for every occasion.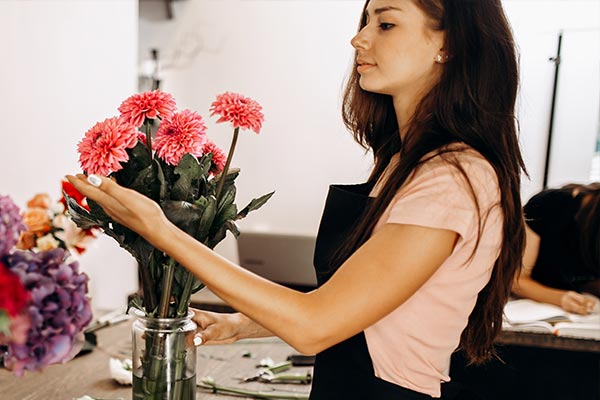 FOR EVERY FLORIST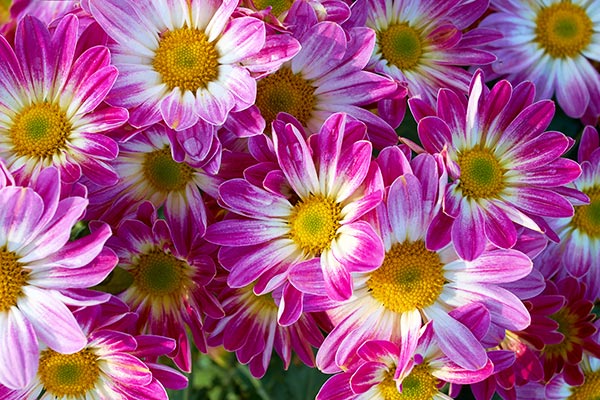 EXTENSIVE COLLECTION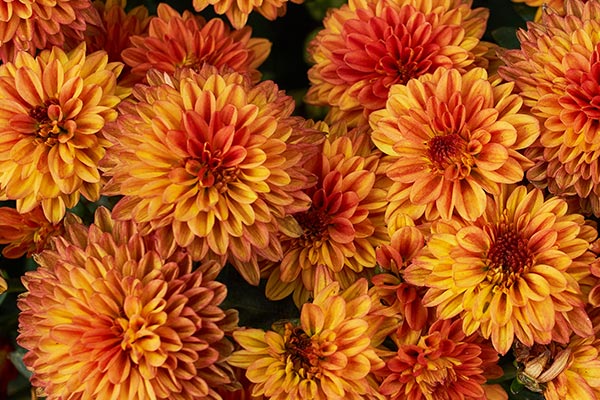 FINEST QUALITY
Always a large and fresh offer, directly from the grower
Hollandirect works closely with the best Chrysanthemum growers, who offer their trade in our webshop. The moment you buy them in the webshop, they still have to roll them out of the greenhouse. This way you always have a large and stable supply. Not to mention super fresh and of the best quality!
Branched Chrysanthemums
single-headed Chrysanthemums
Santini's
Deco's
Pingpong's
Pompom's
etc,
Amongst others, we work closely with; Zentoo
Feel free to click on these names to discover the story of our growers