ORDER IMPORTERS STOCK ONLINE
It is almost impossible to imagine, but as a customer you can buy plants from anywhere in the world directly from us. Your order will be prepared by the grower and delivered directly to us the next afternoon and loaded by us directly onto so-called Danish trolleys (CC's) together with other merchandise you bought from us, and prepaired to be transported to your shop a few hours later!
We have a huge selection of selected growers who fill our webshop with their merchandise. What is not bought will be auctioned the next day. So the plants are even fresher than the auction.
Clock presale
We offer the so-called clock presale. This is the total supply of flowers and plants that will be auctioned the next day. The growers have to report this to the auction the afternoon and evening in advance and give a market conform price. This is electronically available for you to buy in advance. This is then delivered to us by the distribution system of the auction after the auction.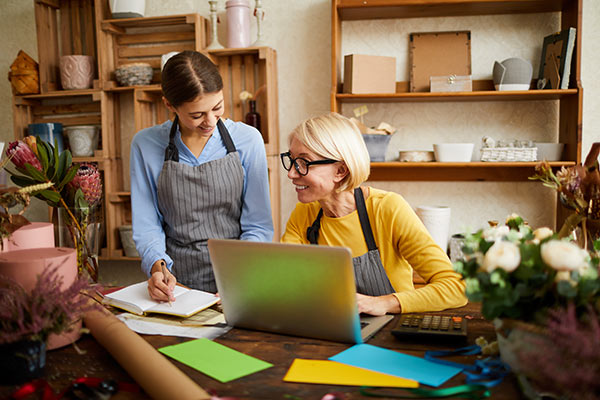 FOR EVERY FLORIST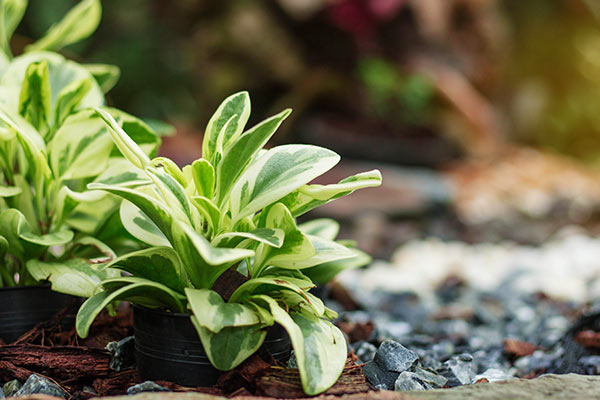 EXTENSIVE COLLECTION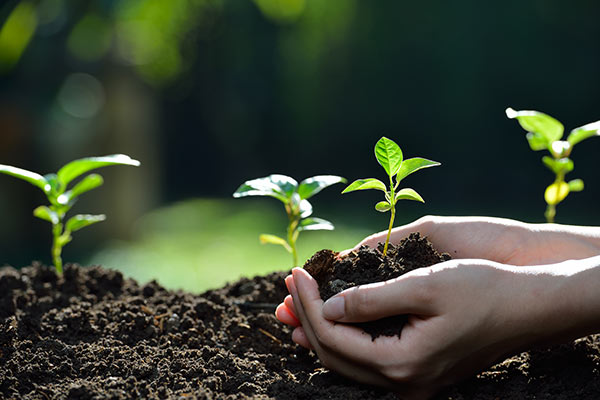 FINEST QUALITY
Plants from all over the world in our webshop
Hollandirect works closely with the largest and leading growers who offer their plants in our webshop for you.
This way you always have a huge and colourful offer from all over the world. We work closely with suppliers from these countries:
Denmark
Germany
Belgium
Spain
France
Italy