ORDERING OUTDOOR PLANTS ONLINE
Are you looking for a wholesaler where you can order your outdoor plants online?
Hollandirect offers a very wide range of seasonal outdoor plants. Most of our outdoor plants are purchased directly from the grower. This way you will always have fresh plants. In late afternoon, the growers will make the largest selection available for you in our webshop, which we will make ready for departure the next day.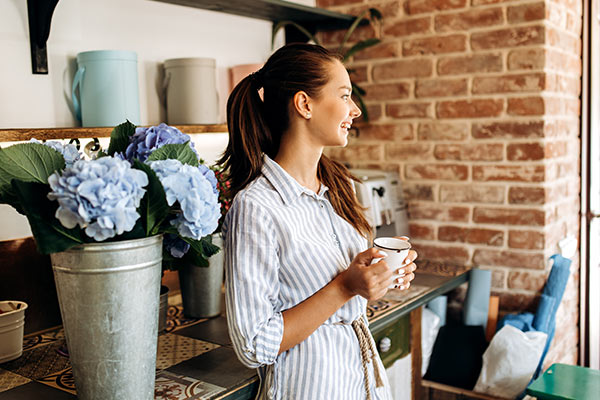 FOR EVERY FLORIST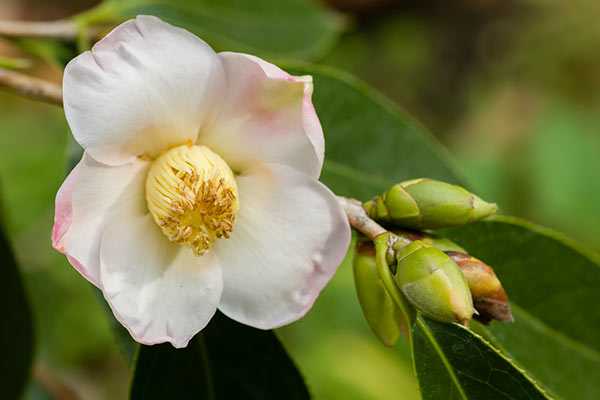 EXTENSIVE COLLECTION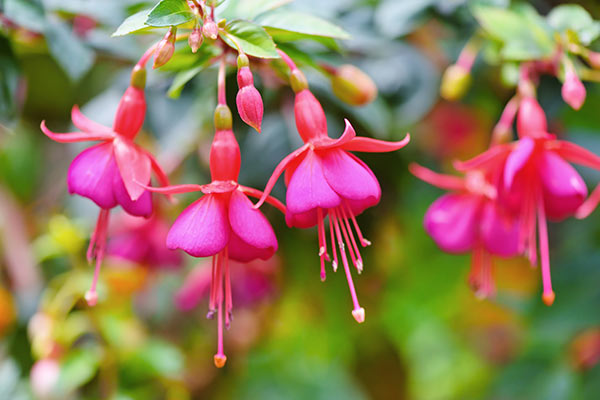 FINEST QUALITY
Always a large and fresh offer, directly from the grower, or competitively purchased.
Hollandirect works closely with the best plant breeders, who offer their trade in our webshop for you.
The moment you buy them in the webshop, they still have to roll them out of the greenhouse or off the land.
We also offer you a wide choice of ready-made plant trays and compositions.
In this way, you will always have a large and stable supply.
And super fresh!
Climbing plants
Fruit trees
flower bulbs
Trees
Bedding plants
Border plants
Bushes
Hague plants
Container plants
Annual plants
Shrubs
Perennials
Potting soil
Conifers
etc.
We work closely with the best growers.