Are you looking for a wholesaler where you can order your roses online?
The rose is THE most famous and most sold flower all over the world. The rose is already thousands of years old and has been around for thousands of years in ancient mythologies. The rose is known as the flower of love and romance, but actually every colour, and even the number, brings its own message.
Simply cut diagonally with a sharp and clean knife before putting it in the vase with clean water, is enough to enjoy this beautiful flower to the fullest.
Hollandirect offers you the most beautiful roses from Dutch growers, fresh from the greenhouse, but also import directly from Africa and South America.
Not only do we work with the best Dutch grower, but we also import roses from Germany and Belgium and even from Africa and South America, such as from Equador, Kenya, Ethiopia and Colombia.
Let yourself be seduced by clicking on the name of our growers at the bottom of this page, where they give you a peek into the greenhouse and tell you their success story.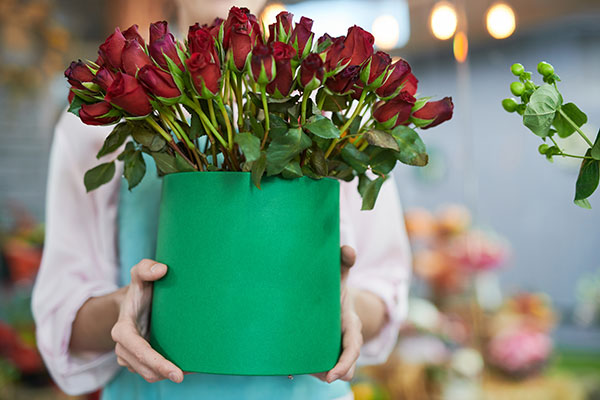 FOR EVERY FLORIST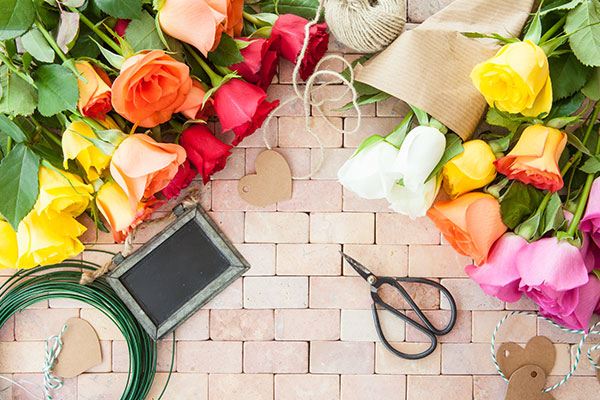 EXTENSIVE COLLECTION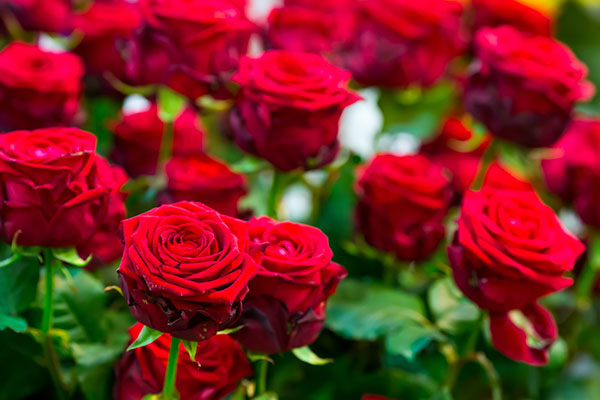 FINEST QUALITY
Always a large and fresh offer, directly from the grower or importer
Hollandirect works closely with the best rose growers and importers, who offer their trade in our webshop. The moment you order them from our webshop, they still have to roll out of the greenhouse or the plane. This way we always have a large, stable and super fresh supply.
Red Naomi
Avalanche
Sprayroses
Scented roses
Garden rose
David Austin roses
Equadorean rozen
Aqua
Belle rose
Athena
Red ribbon
Dolomiti
White Naomi
Black baccara
Red Eagle
We work closely with, among others; Marjoland, Porta Nova, Arend roses, Van Rijn Roses, SK Roses, Van der Drift, Bergroses, Viproses, Meijer roses, Opstal roses, Parfum Flower Company Roses, Welyflor, Decofresh, Kneppers, Floral Special,
Feel free to click on these names to read the story of our rose growers.