ORDER DYED FLOWERS ONLINE
Are you looking for a wholesaler where you can order your dyed flowers online?
Dyed, coloured, waxed flowers, a unique showpiece for every flower shop.
Nowadays it is not just the dyed chrysanthemums, or statice that we know from the past, but we find the most beautiful creations with the most diverse flowers and even plants. Think of the rainbow paint technique, where each petal gets a different colour. The waxed flowers, and roses in particular, are also very popular.
Hollandirect offers all these beautiful colours in a separate section of the webshop, both the traditional dyed flowers and the novelties, as well as waxed flowers. Be inspired by these beautiful unique creations!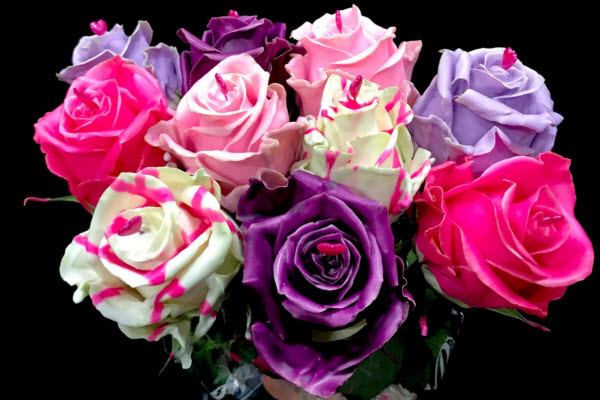 FOR EVERY FLORIST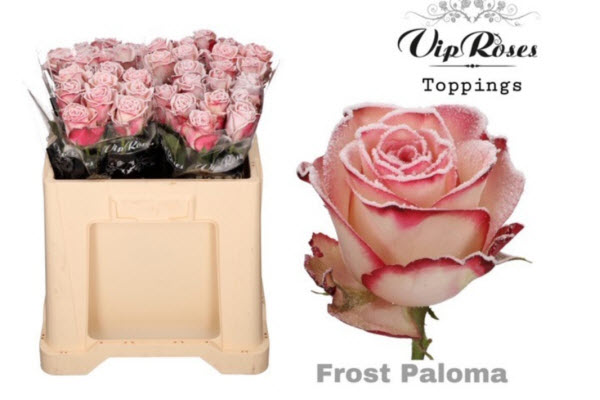 EXTENSIVE COLLECTION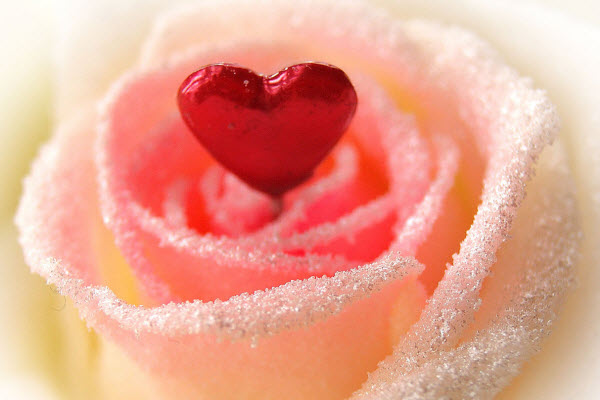 FINEST QUALITY
The most imaginative colour creations with flowers with which you have something unique in your hands.
Hollandirect works closely with the largest and most innovative flower dyers, who enjoy working with us. This way you always have a large and colourful offer with traditional, but also innovative dyed and waxed flowers.
Not to mention super fresh!
dyed chrysanthemums
dyed tulips
dyed roses
dyed carnations
dyed  gypsophila
rainbow roses
waxed roses
viproses
dyed freesia
dyed beargrass
dyed solidago
dyed cymbidium
dyed orchids
dyed lilies
dyed asparagus
dyed salal
We work closely with, among others; viproses , Gdekoning, en Kralt
Feel free to click on these names to read the story of our dyed suppliers.