Are you looking for a wholesaler where you can order your orchids online?
Then you have come to the right place! The orchid is a beautiful exotic and fascinating plant that appeals to everyone's imagination. The best-selling orchids in the Netherlands are the epiphytic orchids. Epiphytes grow on other plants without taking food from them. These plants often grow on trees and plants and have aerial roots.  They have developed alternative methods to get water and nutrients.
30.000 varieties of orchids
Today at least 30.000 species of the genus of orchids are known and new species are still being discovered. It is one of the largest plant families on earth. By not putting the plant in draught, not in direct sunlight and daily spraying with the plant sprayer (make sure the roots never stay in the water, otherwise they rot) you can enjoy exotic atmospheres at home.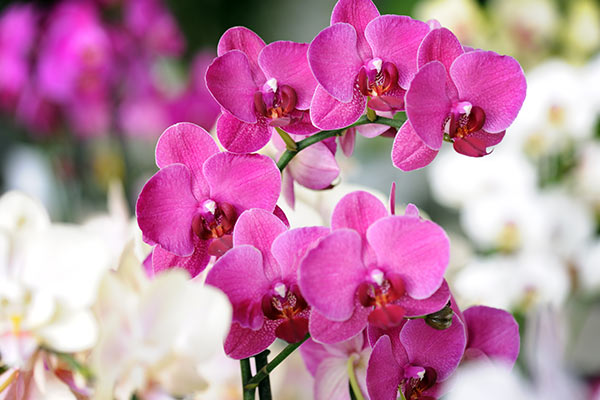 FOR EVERY FLORIST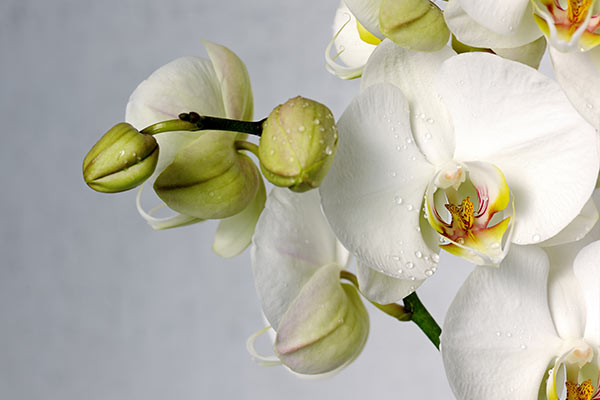 EXTENSIVE COLLECTION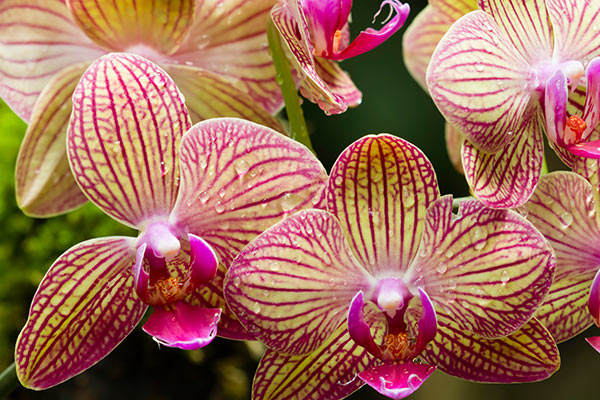 FINEST QUALITY
Always a large and fresh offer, directly from the grower, or competitively purchased.
Hollandirect works closely with the best orchid growers, who offer their orchids for you in our webshop. The moment you buy them in the webshop, they still have to roll them out of the greenhouse. It could hardly get any fresher.
We also offer you a wide choice of ready-made orchid creations complete with pot of e.g.  Optiflor . So you always have a unique, large and stable offer.
Phalaenopsis
Brassia
Cambria
Cattleya
Cymbidium
Dendrobium
Dendrobium Nobilé
Miltonia
Oncidium
Paphiopedilum
Vanda
Zygopetalum
We work closely together with; Opti-flor, Bonito, Stolkflora, ansu, Lansbergen, wooningorchids,
Feel free to click on the names of the growers to read their story