Are you looking for a wholesaler where you can order your tulips online?
Tulips are THE well-known Dutch product. If you say 'tulip', you say 'Holland'! What most people don't know is that the tulip originates from Turkey where the Sultans wore it on their turban. That's where the name Tulipan originated from what is now our traditional Dutch tulip.
This cheerful spring messenger comes in hundreds of colours and shapes and is super easy to maintain. Always guarantee for a vase or bouquet full of colour and cheerfulness, but keep in mind that the tulip also grows in length in the vase.
Hollandirect offers you a wide range of crisp fresh tulips during the season from of course the best growers with whom we have been working for years. Your customers will love 'our Dutch' tulips.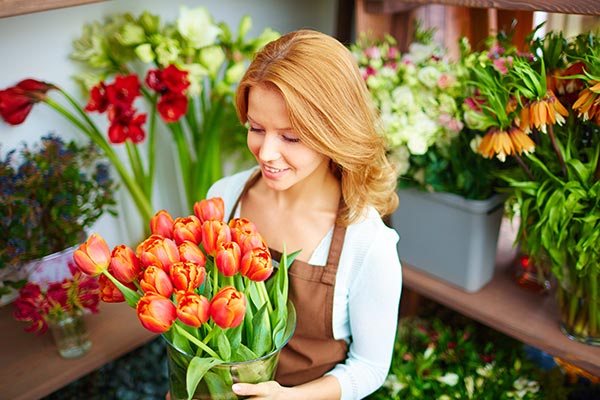 FOR EVERY FLORIST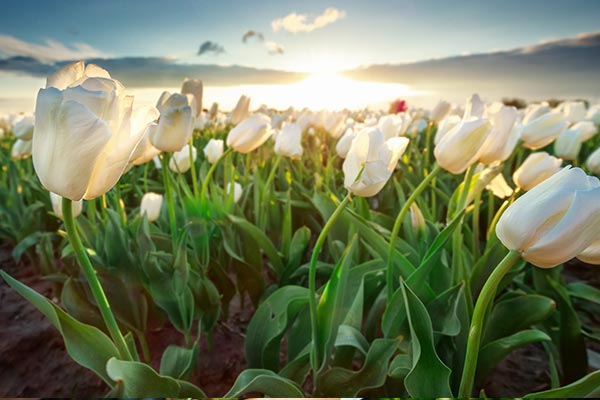 EXTENSIVE COLLECTION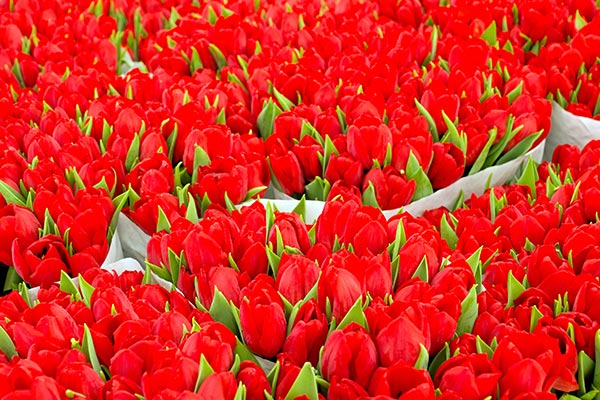 FINEST QUALITY
Always a large and fresh offer, directly from the grower
Hollandirect works closely with the best tulip growers, who offer their beautiful tulips in our webshop.  The moment you order them through our webshop, they have to roll off the land. This way we always have a large, stable and super fresh supply of tulips, especially for you and your valuable customers.
An overview of various tulips:
Parrot tulips
Double tulips
Fringed tulips
French tulips
Double tulips
Apeldoorn
Mixed tulips
We work closely with, among others; Polderpride, Coastulpen, Baas Flowers, Tuliflor, Mellflower, No limit
Feel free to click on these names to read the story of our tulip growers.