ORDER ONLINE DIRECTLY FROM THE GROWER
Are you looking for a wholesaler where you can order directly from the grower online?
It is almost impossible to imagine, but as a customer you can order directly from the grower anywhere in the world. Your order will be prepared by the grower and delivered directly to us the next afternoon. After that, the order will be loaded by us directly onto so-called Danish trolleys (CCs) together with other merchandise you have bought from us. After that, it will be transported directly to your shop, so that you can quickly get everything you need!
Huge range of top growers
We have a huge selection of selected top growers who fill our webshop with the merchandise they can deliver from their greenhouse the very next day. What is not sold is auctioned the next day. So your trade is even fresher than the auction!.
We also do this with importers. The importer knows what coming over in their plane or boat, and offers this in our webshop before it is auctioned the next day. The advantage for you and the grower is that there are no auction fees to pay, so always competitively priced. That sounds like music to your ears, doesn't it?
Clock pre-sale
We also offer the so-called clock pre-sale. This is the total supply of flowers and plants that will be auctioned the next day. Growers have to report this to the auction the afternoon and evening in advance and give a market conform price. This is already electronically available for you to buy in advance. This is then delivered to us by the distribution system of the auction after the auction.
Hollandirect puts you in the foreground, you are in VIP place with us!
FOR EVERY FLORIST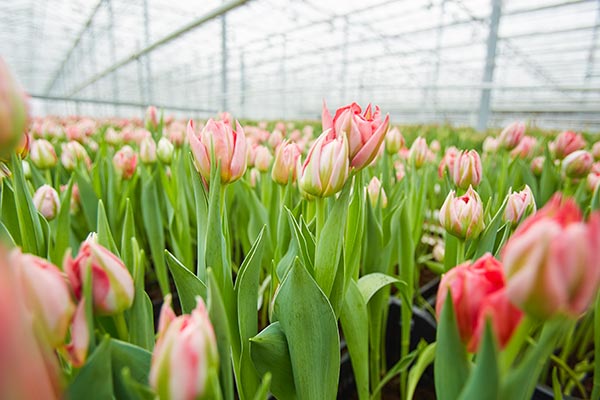 EXTENSIVE COLLECTION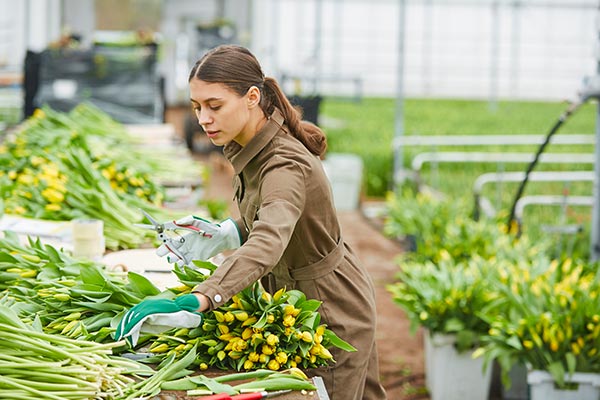 FINEST QUALITY
We offer you the best flowers directly from the grower
Hollandirect has opened its web shop for only the best growers and importers from the Netherlands, immediately available for the florist. You buy 1 on 1 from anywhere in the world directly from the grower, how fantastic is that!?
Just a small selection from the growers who put their offer for you on our website;
Feel free to click on these names to discover the story of our growers
We bring the whole world of flowers, plants, floristry sundries and decoration material at your fingertips.