ORDER EXOTIC FLOWERS ONLINE
Are you looking for a wholesaler where you can order your exotic flowers online?
Exotics is a very diverse group of flowers, but always appeals enormously to the imagination. The most extravagant colours and shapes, so beautiful, that sometimes they hardly seem real. They also come from the farthest corners of the world. Our importers get these jewels from all over the world, and offer them through our webshop, so you can easily order them with one click. At Hollandirect you have the exotic world in your keyboard.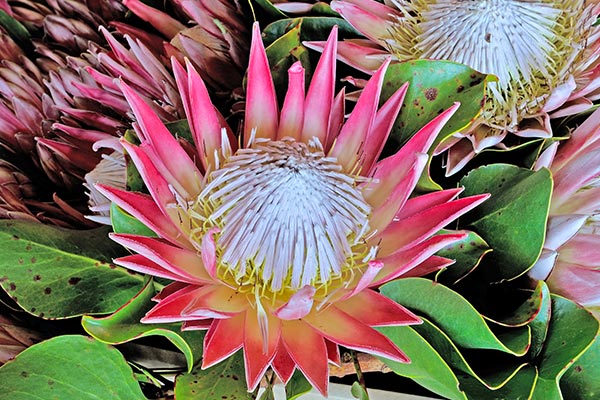 FOR EVERY FLORIST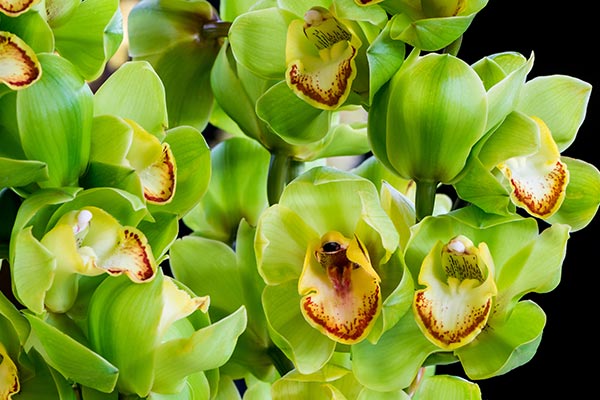 EXTENSIVE COLLECTION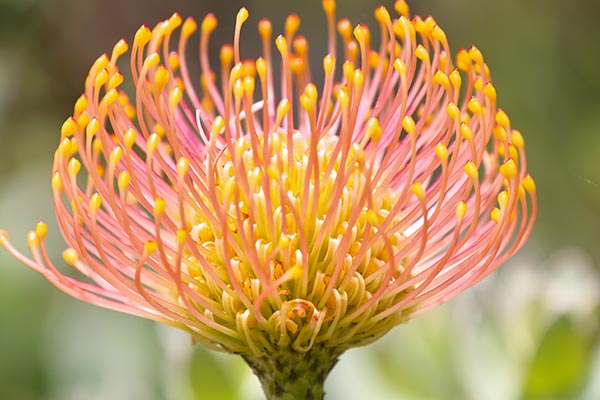 FINEST QUALITY
We always have a large and freshly imported supply of the most beautiful exotic flowers.
Hollandirect works closely with the best importers, which means we always have a stable supply of exotic flowers in our webshop. Always of the best quality and super fresh.
A selection of our exotic flowers:
Heliconia
Nutan
Anthurium
Orchid
Cymdidium
Phalaenopsis
Vanda
Pineapple
Bamboo
Protea
Strelizia
Tillandsia
Banksia
Brunia
Leucadendron
kape green
dendrobium
porcelin rose
We collaborate closely with; Anthogether, Ichtus Phalaenopsis, Evanty Anthuriums, Ansu Vanda's, Tilburg Orchids, Freshcap exoten, De Mooij import, Ter Haar import, etc.
Feel free to click on these names to read the story of our exotic growers.