ORDERING INDOOR PLANTS ONLINE
Are you looking for a wholesaler where you can order your indoorplants online?
Bring nature into your home! Bring every interior to life with beautiful green or flowering houseplants. Create a homely and healthy atmosphere in any workspace or office. New species and shapes of plants are constantly being used for these purposes from often tropical and exotic places. In this way, the home furnishings or workplace are determined by ever-inventing green trends.
Let yourself be surprised
Be surprised by the hundreds of beautiful exotic and native indoor plants that we offer in our webshop. In combination with a stylish pot, which you can also find in our webshop, you can create your own masterpiece for your customers.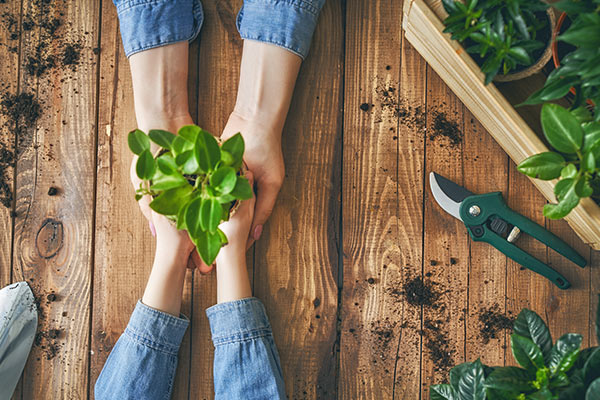 FOR EVERY FLORIST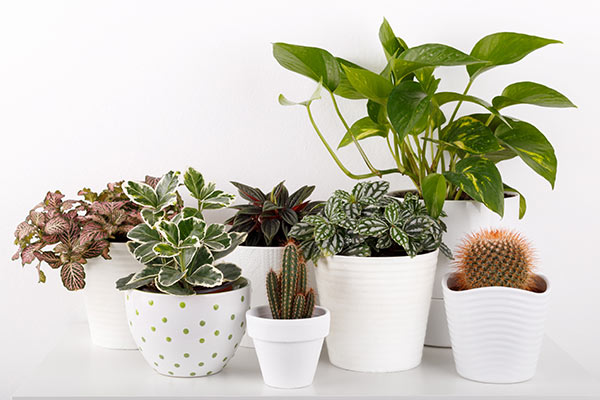 EXTENSIVE COLLECTION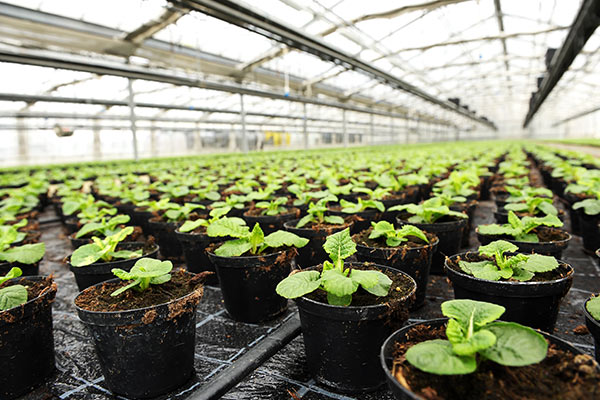 FINEST QUALITY
Always a large and fresh offer, directly from the grower, or competitively purchased.
Hollandirect works closely with the best plant breeders, who offer their trade in our webshop. The moment you order them in the webshop, they still have to roll out of the greenhouse or off the land. We also offer you a wide choice of ready-made plant trays and compositions. Take your pick:
Yucca
Dracaena
Palmen
Cactus
Anthurium
Strelizia
Monstera
Alocasia
Begonia
Azalea
Kalanchoë
Dieffenbachia
Dypsis
Ficus
Areca
Kentia
Bonsai
Guzmania
Bromelia
Pachira
Phalaenopsis
Saint paulia
Spathyphylium
Zamioculcas
Stephanotis
Composities
etc.
We work closely with the best growers. That goes without saying!