EASY, FRESH AND IMMEDIATELY UP TO DATE
All flower offers in a glance
The flowers in our webshop are of course all competitively priced and super fresh. However, for various reasons, large price differences may temporarily arise in the market because it is a supply and demand driven market. As a result, at certain times during the auction certain flowers can be much cheaper or more expensive than normal. Our highly skilled buyers use all their skills to buy the most interesting bargains at the auction for you, and offer them directly through the webshop.
The auction takes place every morning from Monday to Friday from 06:00 to around 10:30 a.m. and any interesting purchase will be made available for you directly in the webshop under "HOLLANDIRECT FLOWERS". On Monday and Tuesday morning we buy by far the most bargains, because on those days we have the most customers who buy this trade from us, so then we can also buy and offer the largest offer.
Take advantage of this too!
So you can buy them directly, but the stock is often limited to guarantee freshness at all times, so keep up to date and take a look at this stock a few times during the auction process. In addition, there are always special offers from our suppliers and growers we work with, which of course we also offer you.
And if that's not enough, we also send you an e-mail every Friday afternoon with a number of offers you can order for the next Monday or Tuesday. These are offers that our buyers think will be for sale at the auction the next Monday for the indicated cheap promo price. In this way you can take maximum advantage of market forces at the auction.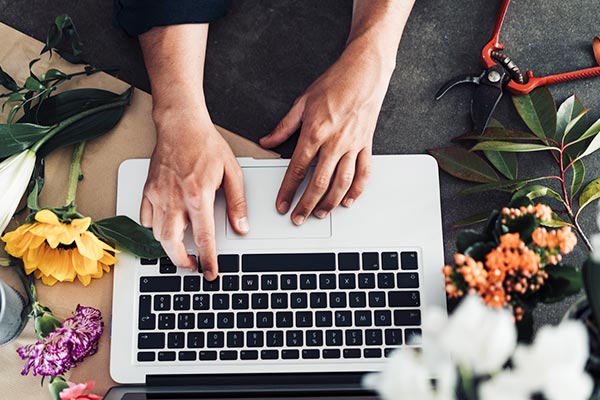 FOR EVERY FLORIST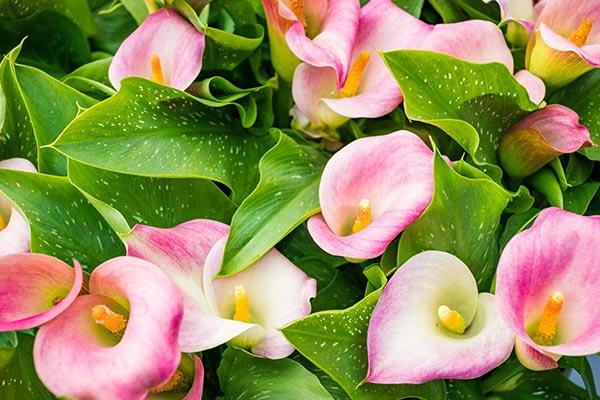 EXTENSIVE COLLECTION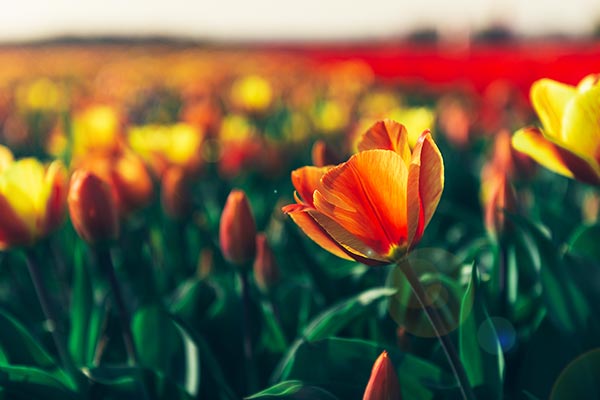 FINEST QUALITY
You benefit at the touch of a button.
In this way Hollandirect actively involves its customers in the dynamic auction process and allows you to benefit in real time from all offers and promos.
Sharply priced action bargains.
Interesting clock purchases.
Weekly deals (every Friday).
longer-term offers.
Event promotions.
Hollandirect keeps you informed of the best offers via the website, by email, or by  Whatsapp.