The precision replenishment of the resellers
Hollandirect also offers you the stocks of resellers, or also called commission agents. Here you often buy small quantities and find just that one special kind. Please note that this is stock from another company of which we do not always know when they bought it.  They will also charge a slightly higher price. That is why it is always clearly stated in our webshop when it concerns a product from a reseller.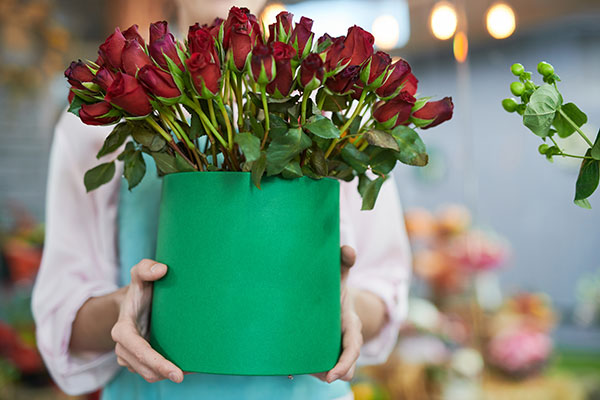 FOR EVERY FLORIST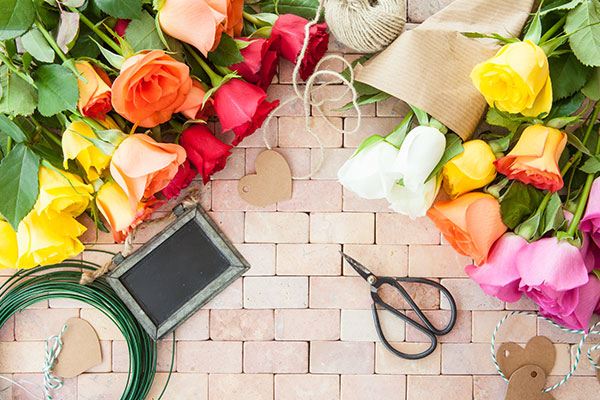 EXTENSIVE COLLECTION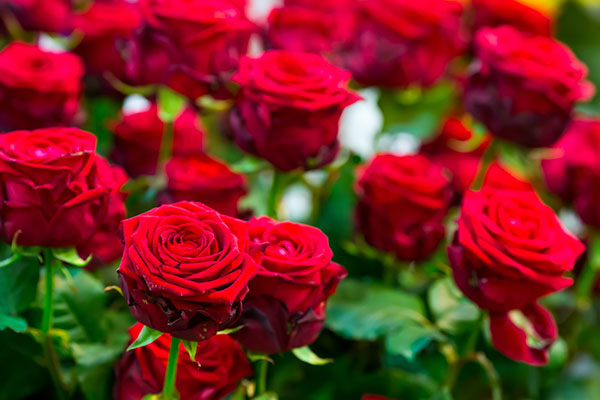 FINEST QUALITY
The precision supplement for your small but special wishes.
Hollandirect works closely together with a number of serious resellers, or commission agents. This way you always have access to that special kind of stuff you only need a small bunch of.
exclusive flowers
rare flowers
extraordinary flowers
special flowers
small amounts