ONLINE BUITENPLANTEN BESTELLEN
MAKKELIJK, SNEL EN BETROUWBAAR
Zoek jij een groothandel waar jij je buitenplanten online kunt bestellen?
Hollandirect bied een zeer uitgebreid assortiment seizoensgebonden buitenplanten. Onze buitenplanten koop je voor het grootste gedeelte direct van de kweker. Zo heb je altijd verse planten. In de loop van de middag zetten de kwekers het grootste aanbod voor je op onze webshop beschikbaar die we vertrekklaar voor de volgende dag maken.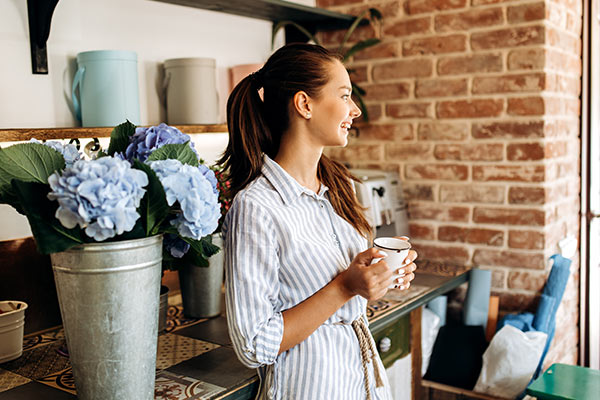 VOOR ELKE BLOEMIST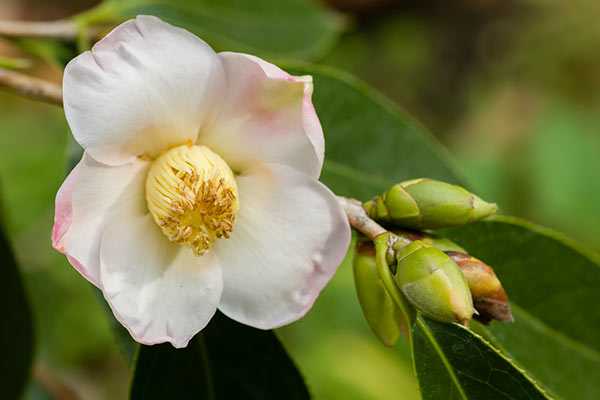 UITGEBREIDE COLLECTIE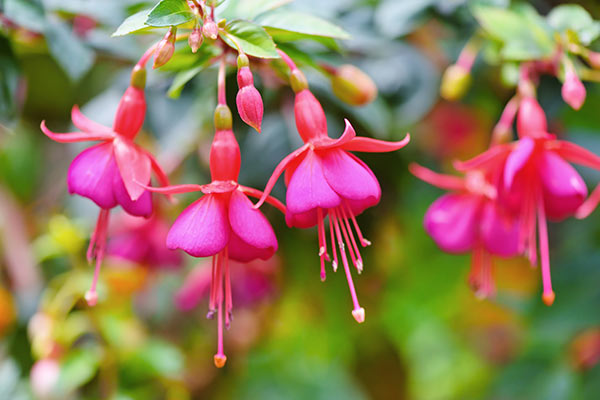 HOOGSTE KWALITEIT
Altijd een groot en vers aanbod, direct van de kweker, of scherp ingekocht 
Hollandirect werkt nauw samen met de beste plantenkwekers, die hun handel in onze webshop voor u aanbieden.
Op het moment dat u ze op de webshop koopt, moeten ze nog de kas uit of van het land rollen.
We bieden u ook een ruime keuze aan kant en klare opgemaakte plantenschalen, en composities.
Zo heeft u altijd een groot en stabiel aanbod.
En supervers!
Klimplanten
Fruitbomen
bloembollen
Bomen
Perkplanten
Borderplanten
Struiken
Haagplanten
Containerplanten
Één jarige planten
Heesters
Vaste planten
Potgrond
Coniferen
etc.
Wij werken nauw samen met de beste kwekers.