ONLINE ORCHIDEEËN BESTELLEN
MAKKELIJK, SNEL EN BETROUWBAAR
Zoek jij een groothandel waar jij je orchideeën online kunt bestellen?
Dan ben je aan het juiste adres! De orchidee is een schitterende exotische en fascinerende plant, die tot ieders verbeelding spreekt. De meest verkochte orchideeën in Nederland zijn de epifytische orchideeën. Epifyten groeien op andere planten zonder dat ze daar voedsel aan onttrekken. Deze planten groeien vaak op bomen en planten en hebben luchtwortels.  Ze hebben alternatieve methoden ontwikkeld om aan water en voedingsstoffen te komen.
30.000 soorten orchideeën
Tegenwoordig zijn er zeker wel 30.000 soorten van het geslacht van de orchideeën bekend en worden er nog steeds nieuwe soorten ontdekt. Het is één van de grootste plantenfamilies op aarde. Door de plant niet op de tocht te zetten, niet in direct zonlicht en dagelijks even te besproeien met de plantenspuit (let wel op dat de wortels nooit in het water blijven staan, anders rotten ze) kun je thuis genieten van exotische sferen.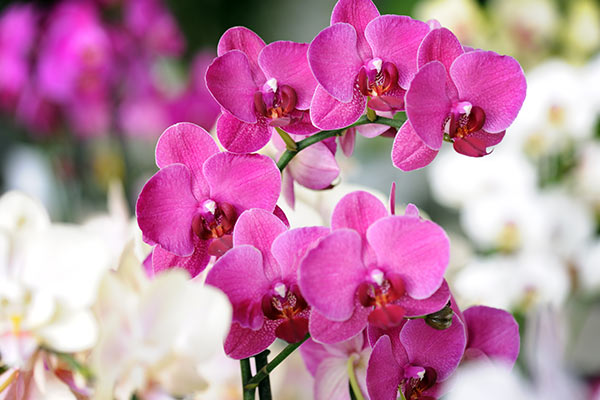 VOOR ELKE BLOEMIST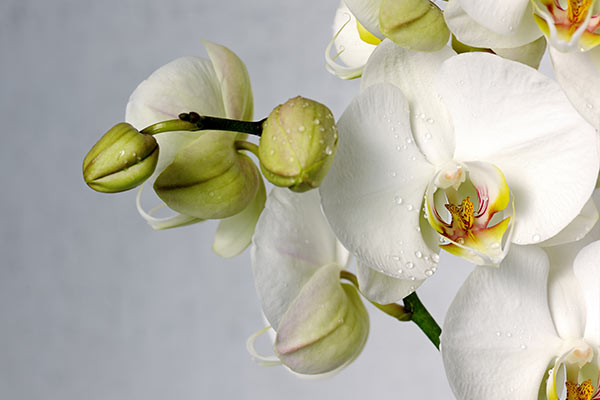 UITGEBREIDE COLLECTIE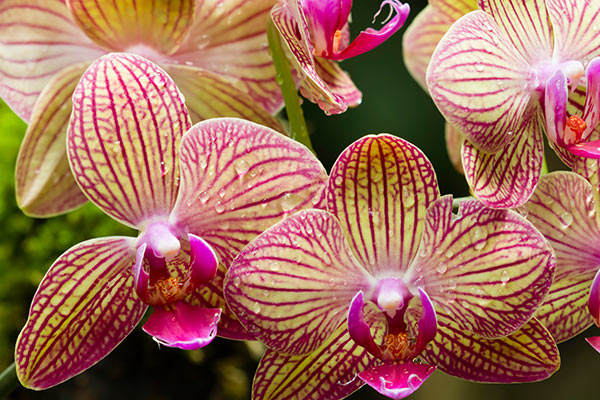 HOOGSTE KWALITEIT
Altijd een groot en vers aanbod, direct van de kweker, of scherp ingekocht 
Hollandirect werkt nauw samen met de beste orchideeën kwekers, die hun handel in onze webshop voor je aanbieden. Op het moment dat je ze op de webshop koopt, moeten ze nog de kas uit of van het land rollen.
We bieden je ook een ruime keuze aan kant en klare opgemaakte orchideeën creaties compleet met pot van bijv. Optiflor Zo heb je altijd een groot en stabiel aanbod.
En supervers!
Phalaenopsis
Brassia
Cambria
Cattleya
Cymbidium
Dendrobium
Dendrobium Nobilé
Miltonia
Oncidium
Paphiopedilum
Vanda
Zygopetalum
Wij werken nauw samen met onder andere; Opti-flor, Bonito, Stolkflora, ansu, Lansbergen, wooningorchids