ONLINE KAMERPLANTEN BESTELLEN
MAKKELIJK, SNEL EN BETROUWBAAR
Zoek jij een groothandel waar jij je kamerplanten online kunt bestellen?
Haal de natuur in huis! Breng elk interieur tot leven met mooie groene of bloeiende kamerplanten. Creëer een huiselijke en gezonde sfeer in elke werkruimte of kantoor. Er worden steeds nieuwe soorten en vormen planten voor deze doeleinden gebruikt uit vaak tropische en exotische oorden. Zo word de huisinrichting of werkplek bepaald door zich steeds vernieuwende groene trends.
Laat je verrassen
Laat je verrassen door de honderden prachtige exotische en inheemse binnenplanten die wij op de webshop aanbieden. In combinatie met een stijlvolle pot, die je ook op onze webshop vind, creëer je je eigen masterpiece voor jouw klanten.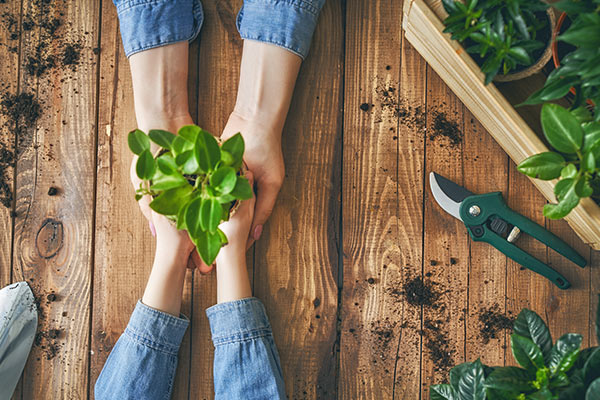 VOOR ELKE BLOEMIST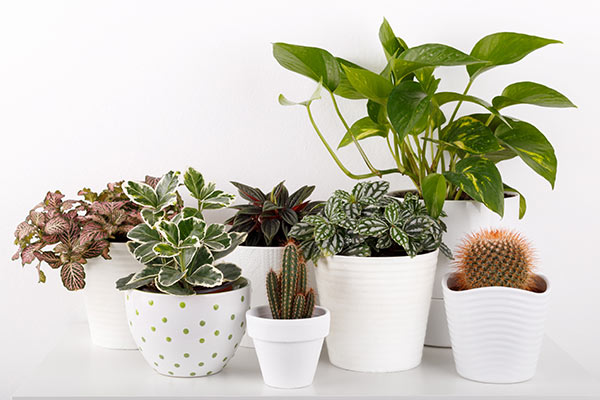 UITGEBREIDE COLLECTIE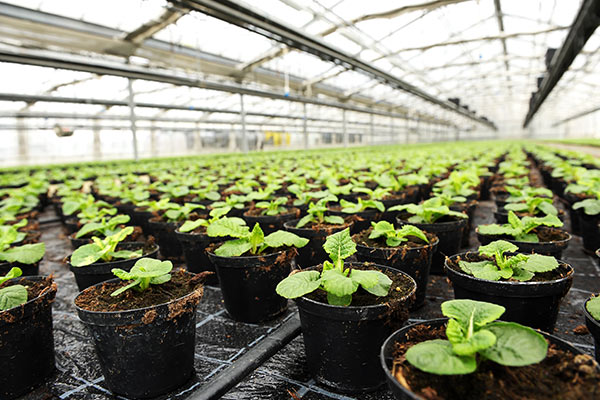 HOOGSTE KWALITEIT
Altijd een groot en vers aanbod, direct van de kweker, of scherp ingekocht 
Hollandirect werkt nauw samen met de beste plantenkwekers, die hun handel in onze webshop aanbieden. Op het moment dat je ze op de webshop besteld moeten ze nog de kas uit of van het land rollen. We bieden je ook een ruime keuze aan kant en klare opgemaakte plantenschalen en composities. Kies uit:
Yucca
Dracaena
Palmen
Cactus
Anthurium
Strelizia
Monstera
Alocasia
Begonia
Azalea
Kalanchoë
Dieffenbachia
Dypsis
Ficus
Areca
Kentia
Bonsai
Guzmania
Bromelia
Pachira
Phalaenopsis
Saint paulia
Spathyphylium
Zamioculcas
Stephanotis
Composities
etc.
Wij werken nauw samen met de beste kwekers. Dat spreekt voor zich!