MAKKELIJK, VERS EN DIRECT OP DE HOOGTE
Alle aanbiedingen op het gebied van bloemen op een rijtje
De bloemen op onze webshop zijn natuurlijk allemaal scherp geprijsd en super vers. Toch kunnen er om verschillende redenen tijdelijk grote prijsverschillen in de markt ontstaan doordat het een vraag en aanbod gestuurde markt is. Hierdoor kunnen tijdens de veiling op bepaalde momenten bepaalde bloemen veel goedkoper of juist duurder zijn dan normaal. Onze zeer bekwame inkopers zetten al hun skills in om voor u de meest interessante koopjes op de veiling te kopen, en direct via de  webshop aan te bieden.
De veiling vindt iedere ochtend plaats van maandag tot en met vrijdag van 06:00 tot ongeveer 10:30 uur en elke interessante aankoop wordt direct voor je beschikbaar gesteld op de webshop onder  "HOLLANDIRECT BLOEMEN". Op maandag en dinsdag ochtend kopen we veruit de meeste koopjes, omdat we dan op die dagen de meeste klanten hebben die deze handel van ons koopt, dus dan kunnen we ook het grootste aanbod inkopen en aanbieden.
Doe hier ook je voordeel mee!
Je kunt ze dus direct kopen, maar de voorraad is vaak beperkt om zo de versheid ten alle tijden te kunnen blijven garanderen, dus blijf op de hoogte en kijk tijdens het veilproces enkele malen in deze voorraad. Daarnaast zijn er ook altijd acties van onze leveranciers en kwekers waar we mee werken, die we je natuurlijk ook aanbieden.
En als of dat nog niet genoeg is sturen we je ook iedere vrijdag middag een mail met een aantal aanbiedingen die je voor de volgende maandag of dinsdag kunt bestellen. Dit zijn aanbiedingen waarvan onze inkopers denken dat die voor de opgegeven goedkope promo prijs de volgende maandag te koop zijn op de veiling. Zo profiteer je maximaal van de marktwerking op de veiling.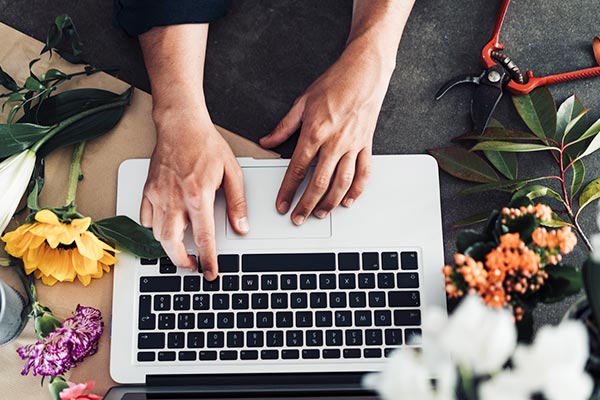 VOOR ELKE BLOEMIST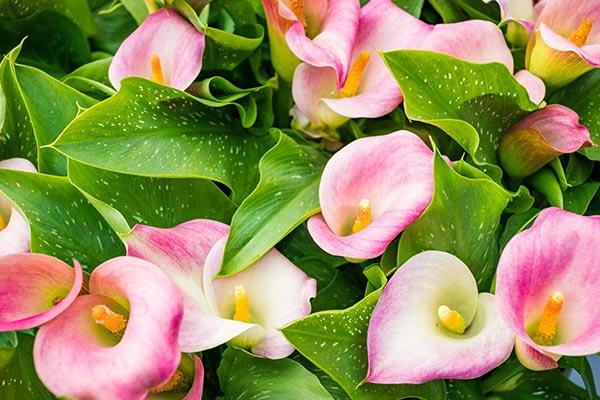 UITGEBREIDE COLLECTIE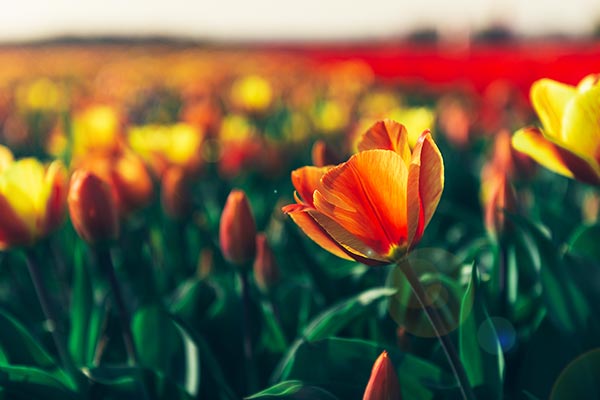 HOOGSTE KWALITEIT
Je profiteert mee met één druk op de knop.
Op deze manier betrekt Hollandirect haar klanten actief bij het dynamische veilproces en laat u realtime meeprofiteren van alle aanbiedingen en promo's.
Scherp geprijsde actie koopjes.
Interessante klok aankopen.
Week aanbiedingen (iedere vrijdag).
Termijn aanbiedingen.
Evenementen promoties.
Hollandirect houd je op de hoogte van de beste aanbiedingen via de website, per mail, of per Whatsapp.