MAKKELIJK, SNEL EN BETROUWBAAR
Zoek jij een groothandel waar jij je rozen online kunt bestellen?
De roos is DE meeste bekende en verkochte bloem over de hele wereld. Deze bloem is al duizenden jaren oud en komt al in de oude mythologieën voor. De roos is bekend als bloem van de liefde en romantiek, maar eigenlijk brengt iedere kleur, en zelfs het aantal, zijn eigen boodschap.
Simpelweg met een scherp en schoon mes schuin afsnijden voor hij in de vaas met schoon water gaat, volstaat al voor volop genieten van deze schitterende bloem.
Hollandirect bied je de mooiste rozen van Nederlandse kwekers vers uit de kas
Wij werken niet alleen samen met de beste Nederlandse kweker, maar we importeren ook rozen uit Duitsland en België en zelfs uit Afrika en Zuid Amerika, zoals uit Equador, Kenia, Ethiopie en Colombia.
Laat je verleiden door op de naam van onze kwekers onder aan deze pagina te klikken, waar ze je een kijkje in de kas geven en hun succes verhaal vertellen.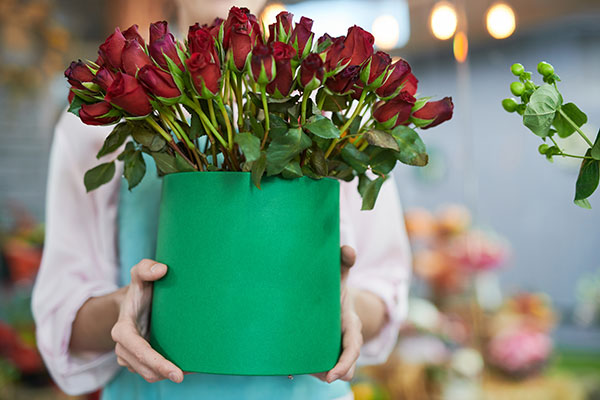 VOOR ELKE BLOEMIST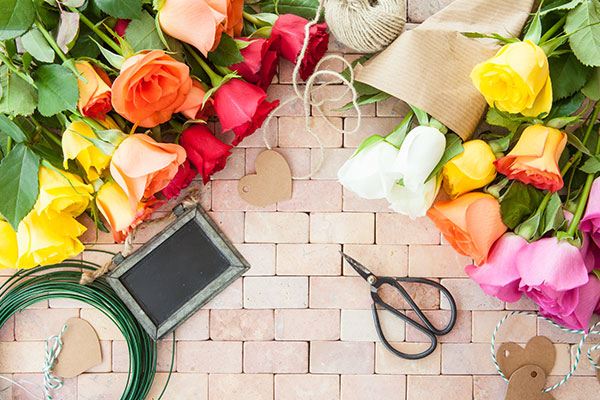 UITGEBREIDE COLLECTIE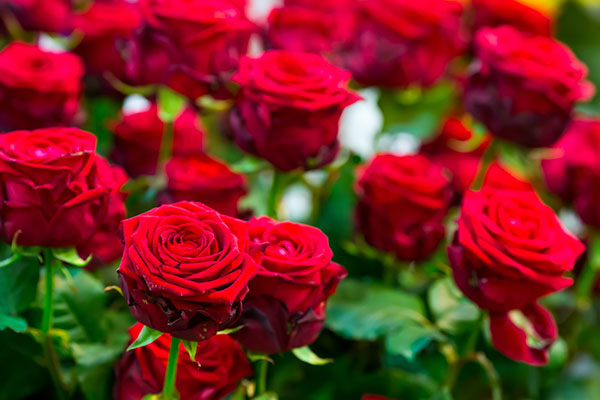 HOOGSTE KWALITEIT
Altijd een groot en vers aanbod, direct van de kweker of importeur
Hollandirect werkt nauw samen met de beste rozenkwekers en importeurs, die hun handel in onze webshop aanbieden. Op het moment dat je ze op onze webshop besteld, moeten ze nog de kas of het vliegtuig uitrollen. Zo hebben wij altijd een groot, stabiel en supervers aanbod.
Red Naomi
Avalanche
Trosrozen
Geurende rozen
Tuin rozen
David Austin rozen
Equador rozen
Aqua
Belle rose
Athena
Red ribbon
Dolomiti
White Naomi
Black baccara
Red Eagle
Wij werken nauw samen met onder andere; Marjoland, Porta Nova, Arend roses, Van Rijn Roses, SK Roses, Van der Drift, Bergroses, Viproses, Meijer roses, Opstal roses, Parfum Flower Company Roses, Welyflor, Decofresh, Kneppers, Floral Special,