MAKKELIJK, SNEL EN BETROUWBAAR
De precisie aanvulling van de wederverkopers
Hollandirect bied je ook de voorraden van wederverkopers, of ook commissionnaires genoemd. Hier koop je vaak kleine aantallen en vind je nèt dat ene speciale soortje. Let wel op dat dit dus voorraad van een ander bedrijf is waarvan we niet altijd weten wanneer ze het ingekocht hebben.  Zij zullen ook een iets hogere prijs rekenen. Daarom staat het er in onze webshop altijd duidelijk bij wanneer het om een product van een wederverkoper gaat.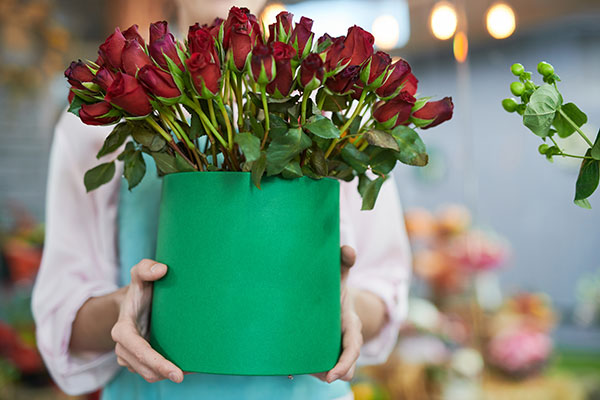 VOOR ELKE BLOEMIST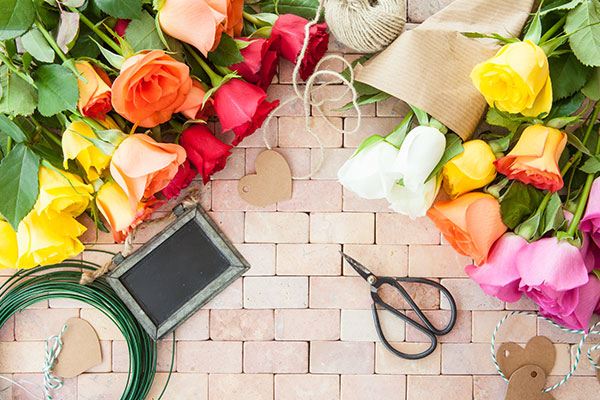 UITGEBREIDE COLLECTIE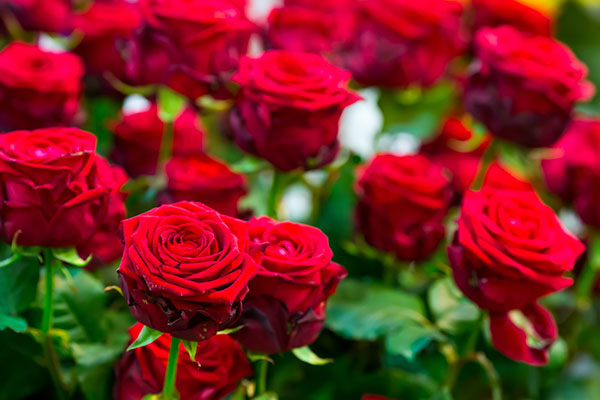 HOOGSTE KWALITEIT
De precisie aanvulling voor je kleine maar speciale wensen.
Hollandirect werkt nauw samen een aantal serieuze wederverkopers, of commissionnaires. Zo heb je altijd toegang tot nèt dat speciale soortje waar je maar een klein bosje van nodig heeft.
exclusieve bloemen
zeldzame bloemen
bijzondere bloemen
kleine aantallen