ONLINE DIRECT VAN DE KWEKER BESTELLEN
MAKKELIJK, SNEL EN BETROUWBAAR
Zoek jij een groothandel waar jij je direct van de kweker online kunt bestellen?
Het is bijna niet voor te stellen, maar je kunt als klant waar ook ter wereld direct bij de kweker bestellen. Je order word door de kweker klaar gemaakt en de volgde middag direct bij ons geleverd en door ons direct op zogenaamde Deense Karren (CC's) geladen samen met andere handel die je bij ons besteld heeft.  Enkele uren later  gaat alles op transport naar jouw winkel!
We hebben een enorm aanbod van geselecteerde top kwekers die onze webshop vullen met de handel die ze de volgende dag zo uit de kas kraakvers kunnen leveren. Wat niet gekocht wordt, wordt de volgende dag geveild. Je handel is dus nog verser dan de veiling.
Dit doen we ook met importeurs. De importeur weet wat er allemaal in het vliegtuig of boot of vrachtauto onderweg is en bied dit eerst in onze webshop aan voordat het de volgende dag geveild gaat worden. Voordeel voor jou ;en de kweker is dat er geen veilingkosten over betaald hoeven worden, dus altijd scherp geprijsd.
Klok voorverkoop
We bieden ook het zogenaamde klok voorverkoop. Dit is het totale aanbod van bloemen en planten dat de VOLGENDE dag pas geveild gaat worden. De kwekers moet dit de middag en avond van tevoren bij de veiling aanmelden en geeft daar een markt conforme prijs aan mee. Dit is dus al elektronisch beschikbaar om vooruit te kopen . Deze word dan door het distributie systeem van de veiling na het veilen bij ons afgeleverd.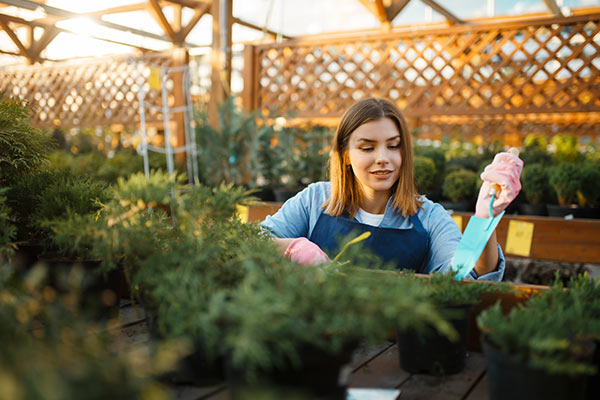 VOOR ELKE BLOEMIST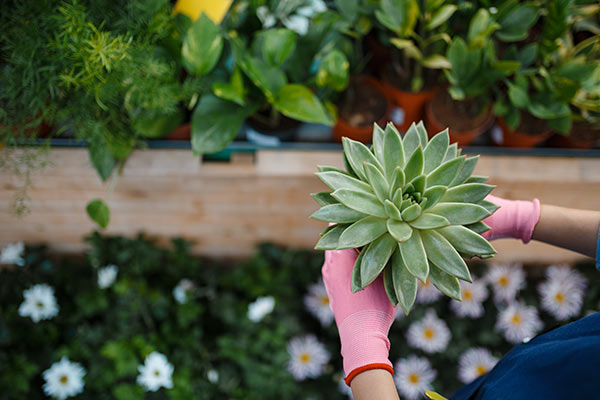 UITGEBREIDE COLLECTIE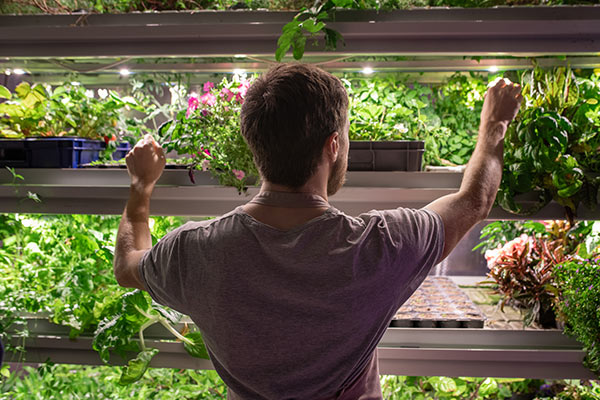 HOOGSTE KWALITEIT
We bieden u de beste planten direct van de kweker
Hollandirect heeft zijn webshop opengesteld voor alleen de beste en meest interessante kwekers en importeurs uit Nederland, direct beschikbaar voor de bloemist. Je koopt 1 op 1 van waar ook te wereld direct bij de kweker, en wij regelen de rest. Hoe fantastisch is dat!?
Nog even een kleine greep uit de kwekers en arrangementen makers die hun aanbod voor je op onze website zetten;
Nico VD Eijkel arrangementen
etc.
We brengen de hele bloemen, planten, bloemisterij artikelen en decoratie materiaal wereld onder je vingertoppen.